午前零時のイノセント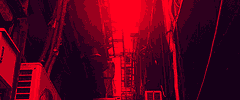 first  book clap

mail link bbs




You are lost the 11985.

At some point in the world of just one

Only one magic take youYou dream of it world despair and hope

Will you choose?

I hope you are happy...

I'm in time does not stop just a moment of life.

I'm sure it does not change from this.

But I like the Sun it is transitory as snow burn into memory to clear.